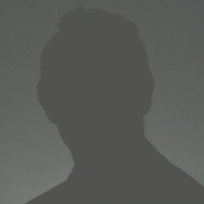 BIOGRAPHY
Kelvin is currently serving his third term on the Board of Commissioners.  He was first elected in November 2004 and was re-elected in November 2008.  After 2 years away from public office, he ran for County Commissioner again in 2014 and was elected by the citizens for another 4-year term. 
Prior to being elected as County Commissioner, Kelvin served on the County Planning Board and he served as a member of the Transylvania County Board of Education from 1992-1996.  During his previous terms as County Commissioner he was the County's representative to the Board of Health and also held the position of Vice-Chairman of the Board of Commissioners for 4 years.
Kelvin graduated from Rosman High School and attended Western Carolina University and Blue Ridge Community College.  He is the owner of KP Steel, a local business, where his son Ian and daughter Jillian work alongside him. 
Kelvin and his wife Gayla attend Amazing Grace Baptist Church where he serves as the Sunday School Superintendent.
Q & A
Q & A Coming Soon