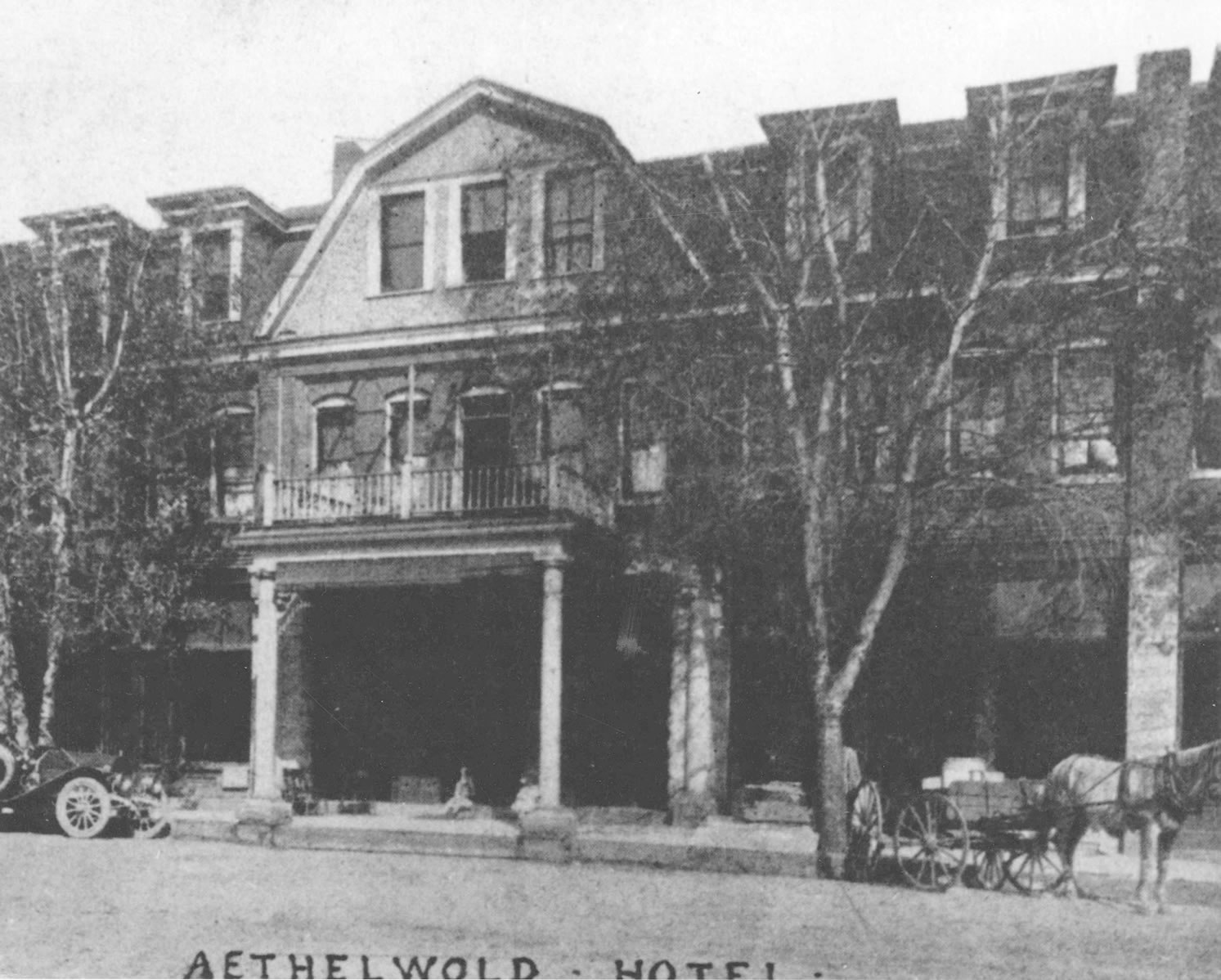 Brevard has always been a destination for visitors from all over the country, so hotels have been an integral part of the town's history and growth. Built in 1901, the Aethelwold Hotel is the largest hotel from the early twentieth century still standing.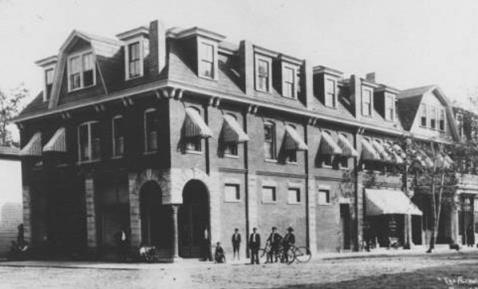 Originally owned by the locally prominent McMinn family, the Aethelwold Hotel owes its unique name to John McMinn's wife, Ethel. The hotel could host one hundred guests, but within the community it served as much more than just a boarding house. The Aethelwold held many dances, meetings, banquets, fundraisers, and community events. In 1917, a dance held for an ambulance fund raised $30--or, in today's money, $572. However, these dances could cause controversy. After a dance in the Aethelwold, city fathers voted to "stop public dancing" due to its supposed promotion of immoral and indecent behaviors. Famous visitors to the building include John D. Rockefeller and former President William Taft. 
The hotel was sold to T.W. Whitmire for $22,550 after McMinn's death in 1918. By the 1960s, the third floor, portico, and stone vaults were removed due to fire codes. However, when Tim Hall purchased the building in 1993, he began a 21-year process to reconstruct the third floor and many of the historic architectural features. In its history, the property has also held Brevard Banking, Deaver & Loftis Grocers, Galloway's Diner, Brevard Hardware, and many more. As of 2017, it is home to retail and offices on the main floor with residential condos on the upper two floors.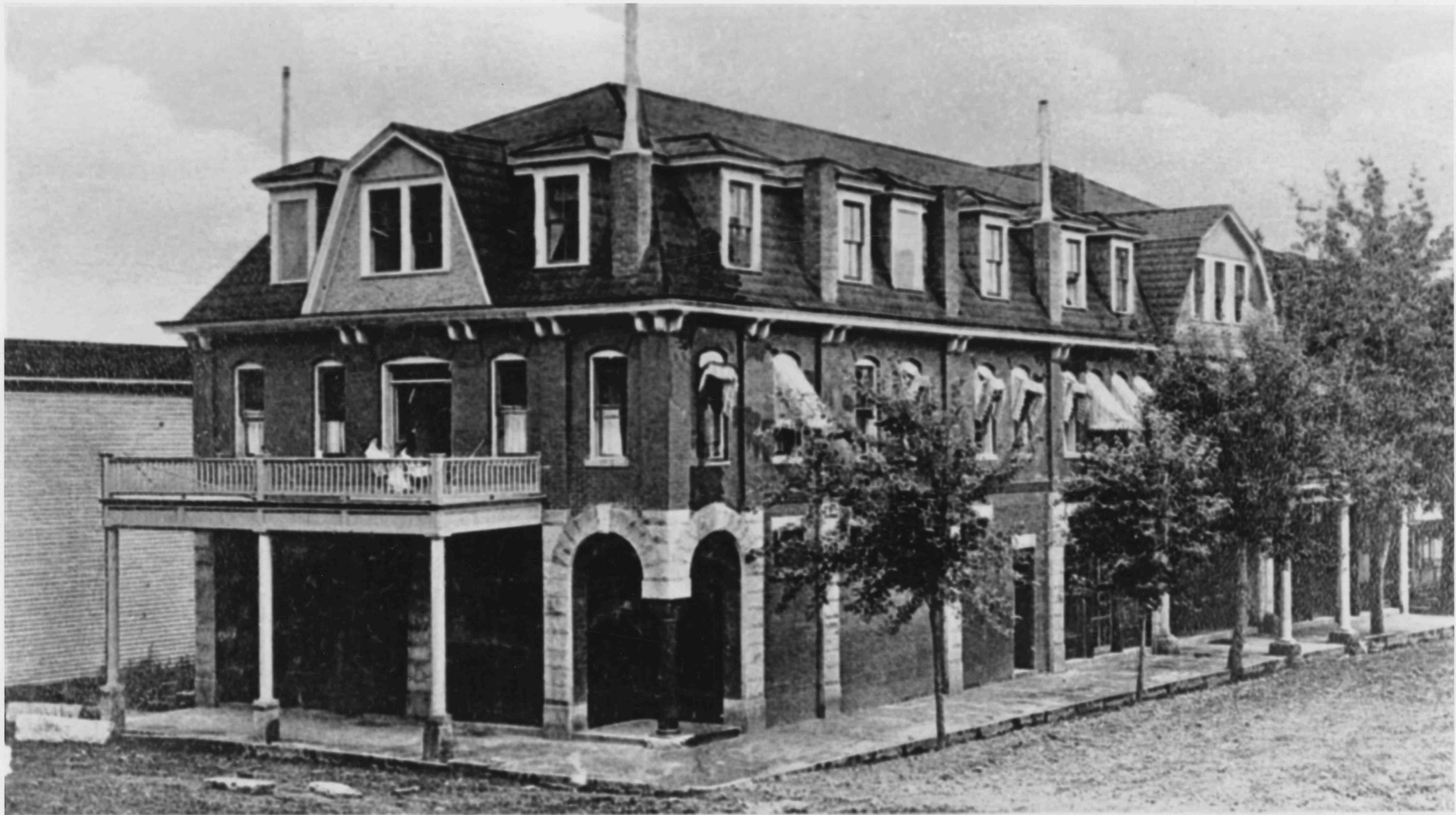 More photos can be found at the Rowell Bosse North Carolina Room, Transylvania County Library.
KEY FACTS
Builder: R.P. Kilpatrick
Owner: John McMinn
Year: 1901
Architectural style: Queen Anne
Address: corner of East Main and South Broad Streets, Brevard, NC 28712
 
SHARE YOUR STORY
Do you have a memory of the Aethelwold Hotel? Share it with us!
Email Kalen Lawson to share your story.
 
Partners
Presented in partnership with...