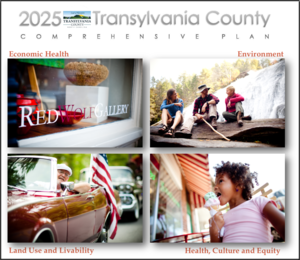 2025 Comprehensive Plan
Take me to the 2025 Comprehensive Plan and its supporting documents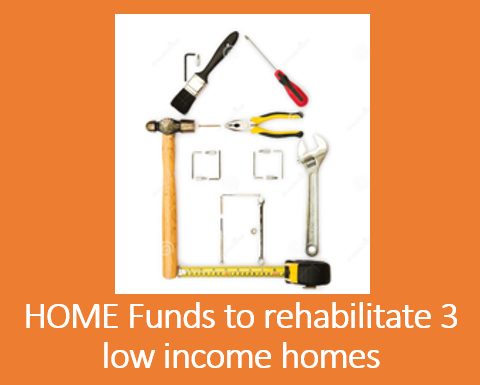 HOME Funds to rehabilitate
Coming Soon...applications will be accepted to rehabilitate 3 homes
NC 280 Trail Public Input


Is the market meeting our county's housing needs? View the presentation given by the Land Trust to Transylvania County Commissioners, the City of Brevard, and the Town of Rosman.
What We Do

We lay the groundwork for people to thrive in Transylvania County.
— Mark Burrows, Director of Transylvania County Planning & Community Development
PLANNING
We oversee all land use ordinances and provide guidance for property development in Transylvania County, excluding the City of Brevard and its Extra Territorial Jurisdiction (with the exception of farmers in the ETJ).  Administration of county ordinances includes reviewing subdivisions and exemptions; flood plain management; and issuing permits required by ordinances.
Additionally, we provide guidance, personnel and administrative support to the following appointed county boards:
COMMUNITY DEVELOPMENT
We empower our community to shape its future by facilitating the engagement of our citizens and public sector groups for the purpose of creating a more functional society and improving our own social, economic and environmental situation.  

PERSONNEL
Mark Burrows:  Director of Planning & Community Development, Floodplain Administrator, and Plat Review Officer
Cell phone 553-9788
mailto:Mark.Burrows@TransylvaniaCounty.org
Joy Fields:  County Planner, Floodplain Administrator, Plat Review Officer
mailto:Joy.Fields@TransylvaniaCounty.org
Kalen Lawson: Program Assistant, Plat Review Officer
mailto:Kalen.Lawson@TransylvaniaCounty.org