The McMinns were a leading family in early Brevard. Nathan McMinn (1836-1902) was a merchant, county commissioner, and county sheriff before he wrote to his son, John, "I think I will put a Good Brick [building] on the Corner this fall and Save Rent." This letter arrived in 1898, and the McMinn building was up by 1899. It was the first brick commercial building in Brevard, which prompted the advancement of commercial enterprise. It truly is the heart of Brevard.
The McMinn Building was always meant to be a mixed-used building for retail and office space. Nathan McMinn founded Brevard Banking in 1898, which the building housed. On the building's corner storefront, T.B. Allison's Drug Store served the community until 1910, when Macfie's Drug Store replaced it. Also in the early 1900s, the Transylvania Railroad Company had offices on the second story.
The McMinn building is still owned by the same family. It has contained a variety of businesses, including shoe stores, dentists, cafés, offices, and more. Today, the corner store is home to Number 7 Arts, an art gallery featuring local artists. In 1994, the McMinn Building was placed on the National Register of Historic Places.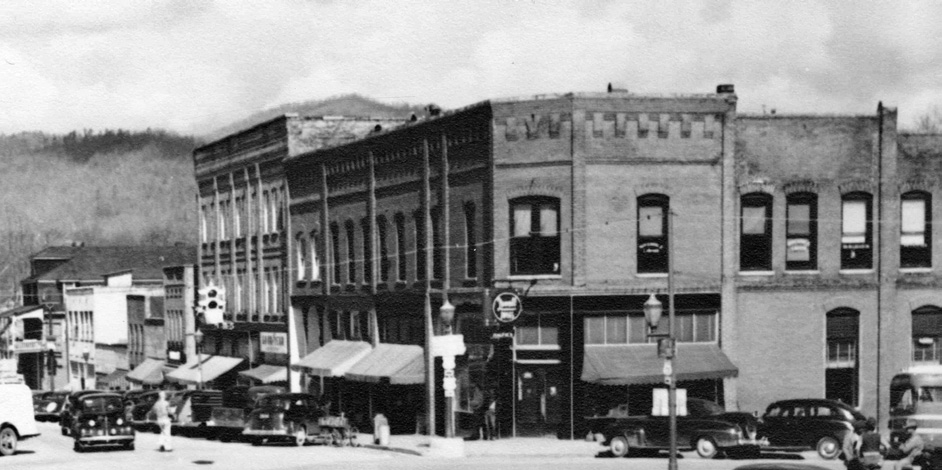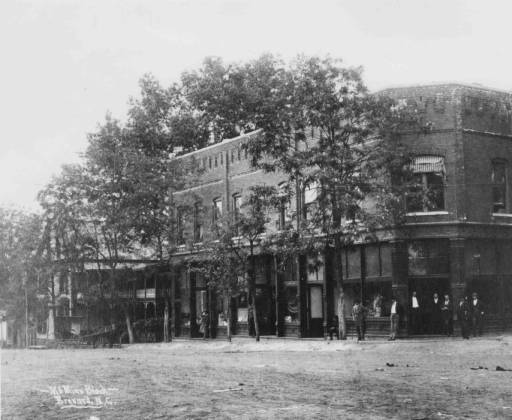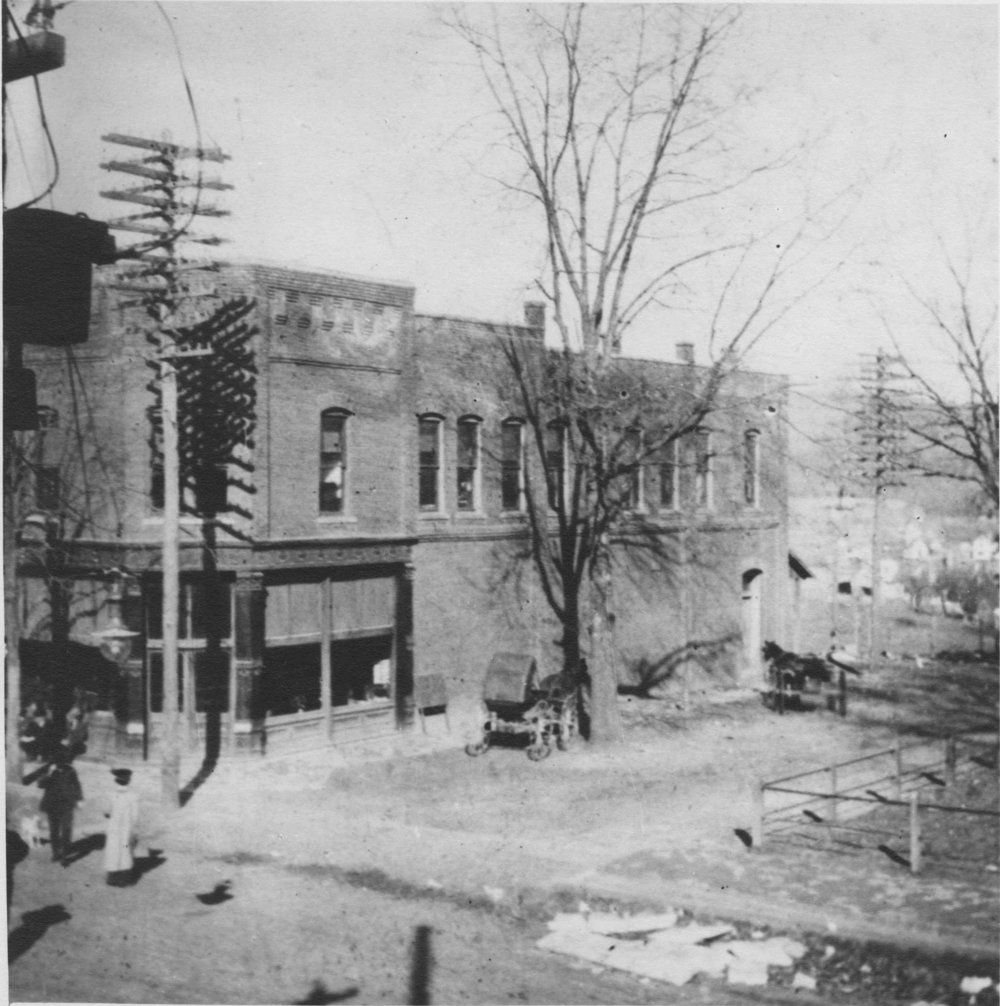 FIND THE McMinn Building
KEY FACTS
Builder: C.C. Kilpatrick
Owner: Nathan McMinn
Year: 1899
Architectural style: Romanesque
Address: 2 W Main Street, Brevard, NC 28712
 
SHARE YOUR STORY
Do you have a memory of the McMinn Building? Share it with us!
Email Kalen Lawson to share your story.
 
Partners
Presented in partnership with...