In 2014, a planning study identified a potential route for a paved multi-use path that would be separated from and run alongside NC 280 from Westfeldt Park in Mills River to Pisgah Forest in the City of Brevard. Citizens, representatives from local businesses, nonprofits and local governments have expressed interest in exploring the potential for economic, health and safety benefits of the proposed NC 280 Multi-use path. 
Two public input forums were held in June 2017 to hear directly from the community. Share your opinion by participating in the survey below. Read the process of how this moves toward implementation.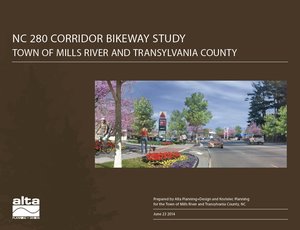 NC 280 CORRIDOR BIKEWAY STUDY
This document provides information about the study that was conducted in 2014. It includes maps, statistics, and research to help readers better understand the impact and purpose of the proposed multi-use path.
View Document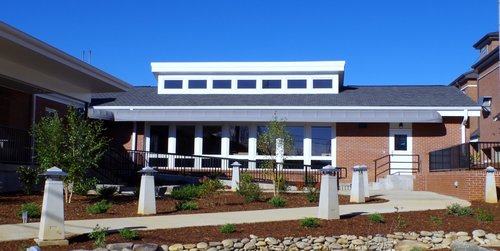 RESOLUTION FROM BOARD OF COMMISSIONERS
In 2017, the Transylvania County Board of Commissioners passed a resolution in support of taking further steps to determine the feasibility of the NC 280 Multi-Use Path.
View Resolution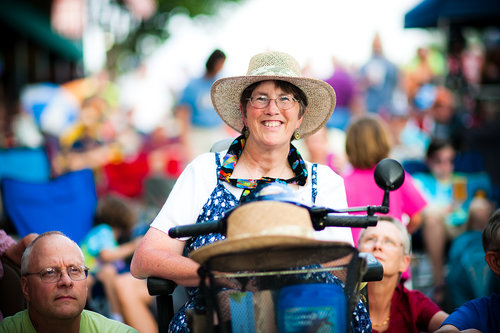 FREQUENTLY ASKED QUESTIONS
Are you unsure about what the NC 280 Multi-Use Path means? Check out this document to learn more about the initiative.
View FAQ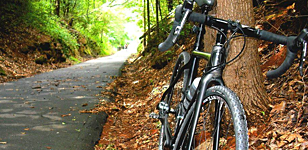 NC 280 MULTI-USE PATH SURVEY
A final report on the results of the survey will be available soon.