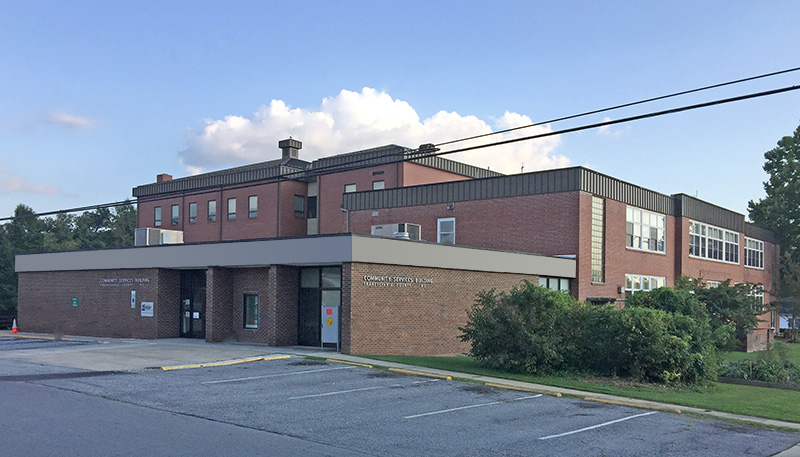 Transylvania Public Health is dedicated to improving and protecting the health of all people in Transylvania County. We believe that "health" is more than just the absence of disease; true health is overall physical, mental, and emotional wellbeing, which is influenced by personal characteristics, behaviors, social and economic factors, and the environment.
Together, we serve our community by preventing disease and injury, promoting and encouraging healthy behaviors, protecting against environmental hazards, ensuring access to needed services, and responding to outbreaks and disasters. Many of these functions are invisible to the public. In fact, people typically become aware of the need for public health only when a problem develops.
This department ensures that residents have access to clean water and safe food, prevention and control of infectious diseases, education about and access to nutritious foods for themselves and their children, and help receiving health care services.
Keeping the places where we work, eat, and play safe and clean for you and your family.
STAFF MEMBERS WORK TO:
monitor the health status of our community,
engage the community to identify and solve health problems,
enforce public health laws and regulations,
develop public health policies and plans,
protect people from health problems and hazards,
give people the information they need to make healthy choices,
and help people receive health services.