Transylvania County Board of Commissioners' Strategic Plan and the recently adopted 2025 Comprehensive Plan identify active transportation initiatives that are designed to improve the health of our citizens and increase the safety of roads. Current initiatives include: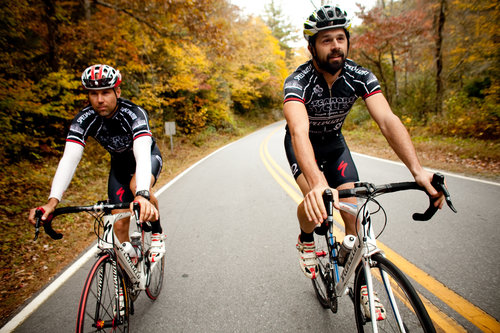 Transylvania County received a grant from NC DOT to develop a comprehensive bicycle plan to identify a network of interconnected paved paths, bike lanes and bicycle infrastructure that will provide greater safety, health, connectivity, and alternative transportation routes.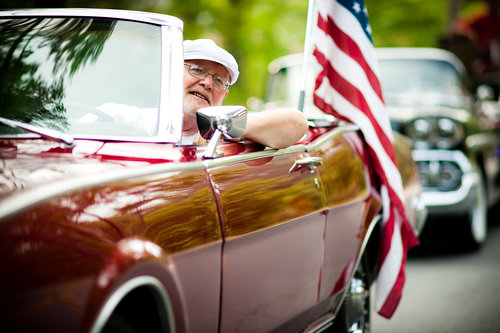 Transylvania County, with support from the City of Brevard, the Transylvania County Sheriff's Department, and the City of Brevard Police Department, is proud to partner with Watch For Me NC, a statewide program that raises awareness of safety for pedestrians, bikers, and motorists.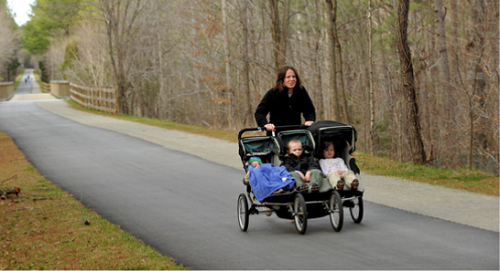 A proposed paved multi-use path that would be separated from and run alongside NC 280 from Westfeldt Park in Mills River to Pisgah Forest in the City of Brevard.