As soon as Transylvania County was established in 1861, a courthouse was needed. This effort was delayed until 1866, the end of the Civil War, when a two-story frame courthouse was finished. Soon after, in 1874, the Board of County Commissioners approved $12,000 to construct a stately and impressive brick courthouse for the county seat, which still stands and operates today. Notably, it was the first brick building in Brevard, which demonstrated the county's growth.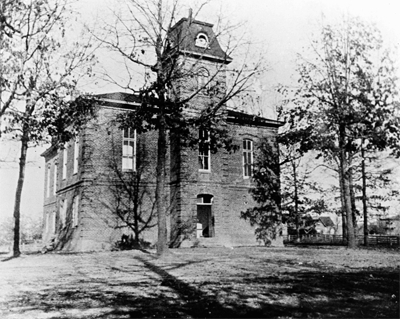 The Courthouse was used as a meeting hub, voting center, and place to debate the law. In 1921, an $80,000 jail was added to the rear. During that same year, the interior was remodeled for around $50,000. Improvements included steam heating, finished oak interiors, and a sizable courtroom. Local historian Marcy Thompson says, "As early as 1911 there was talk of a town clock in the tower. Money was raised by showing moving picture shows at the courthouse throughout the summer. Admission was 5¢ and 10¢. Little is known of this undertaking, but the clocks were not installed until 1984."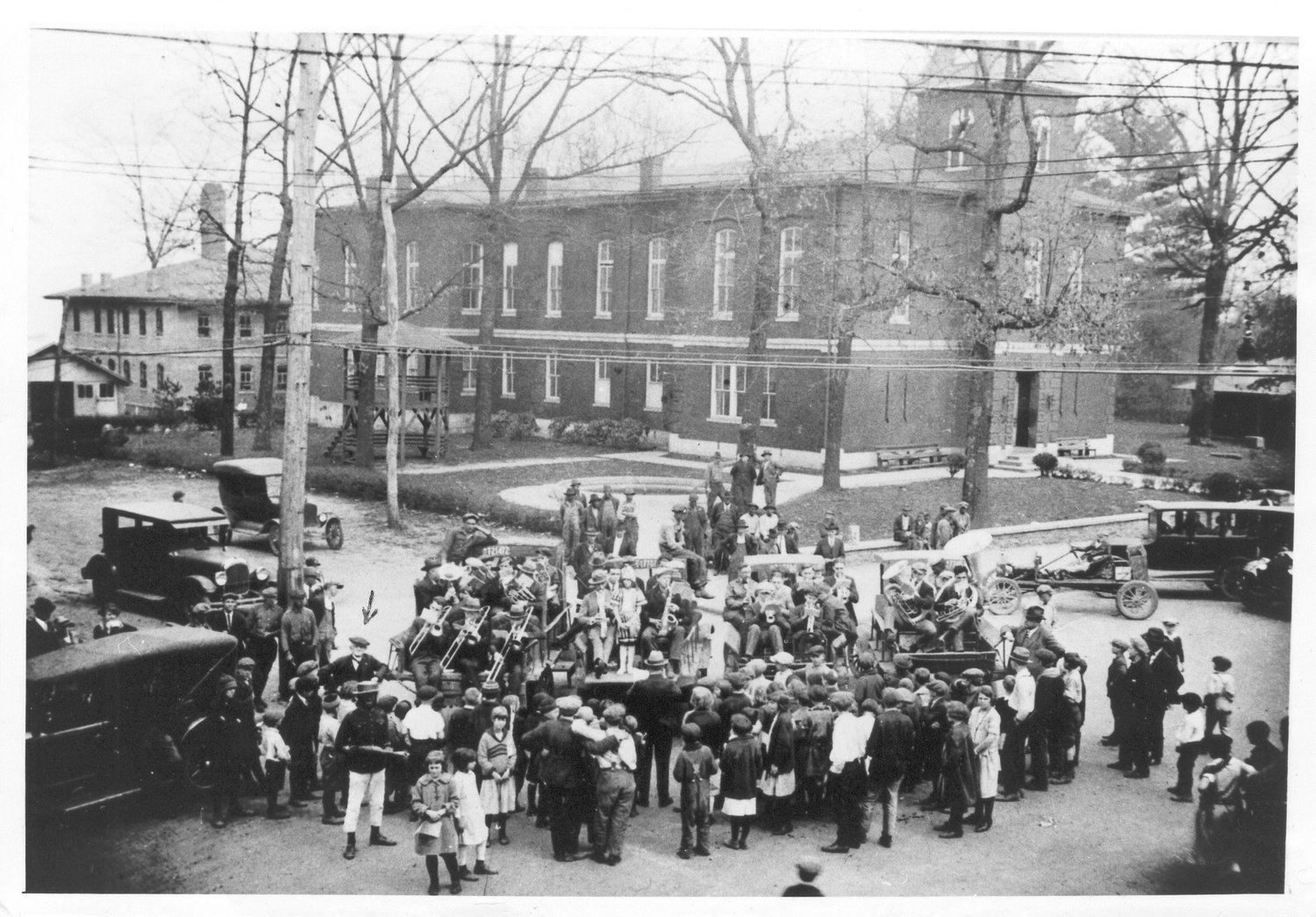 The Transylvania County Courthouse continues its operation today as a courthouse and the Clerk of Court. In 1979, it was recognized for its local historical significance and placed on the National Register of Historic Places.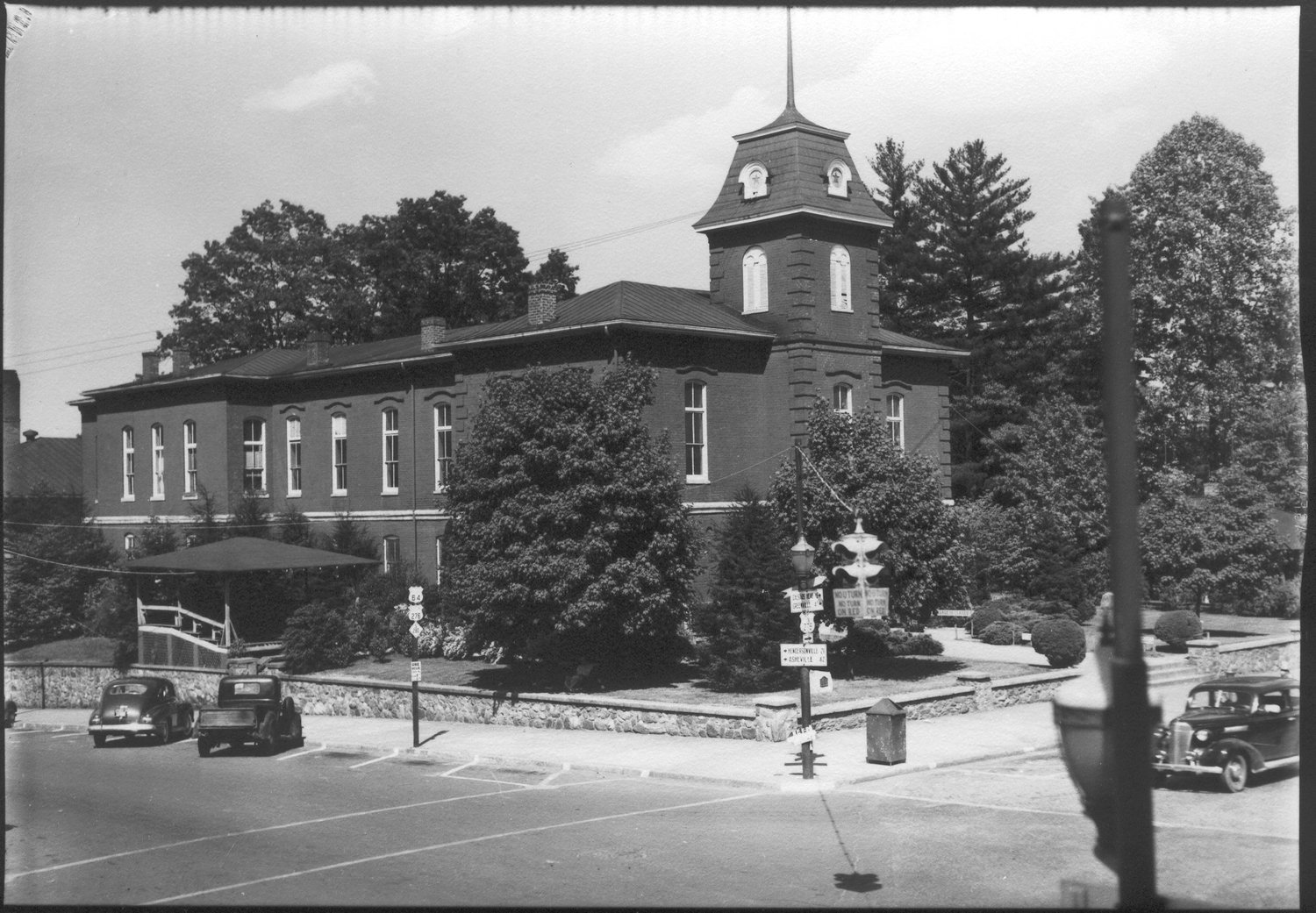 KEY FACTS
Builder: Thomas Davis
Owner: Transylvania County
Year: 1881
Architectural style: Second Empire
Address: 7 E Main Street, Brevard, NC 28712
 
SHARE YOUR STORY
Do you have a memory of the Transylvania County Courthouse? Share it with us!
Email [email protected] to share your story.
Partners
Presented in partnership with...