Welcome Letter from Chairman Hawkins;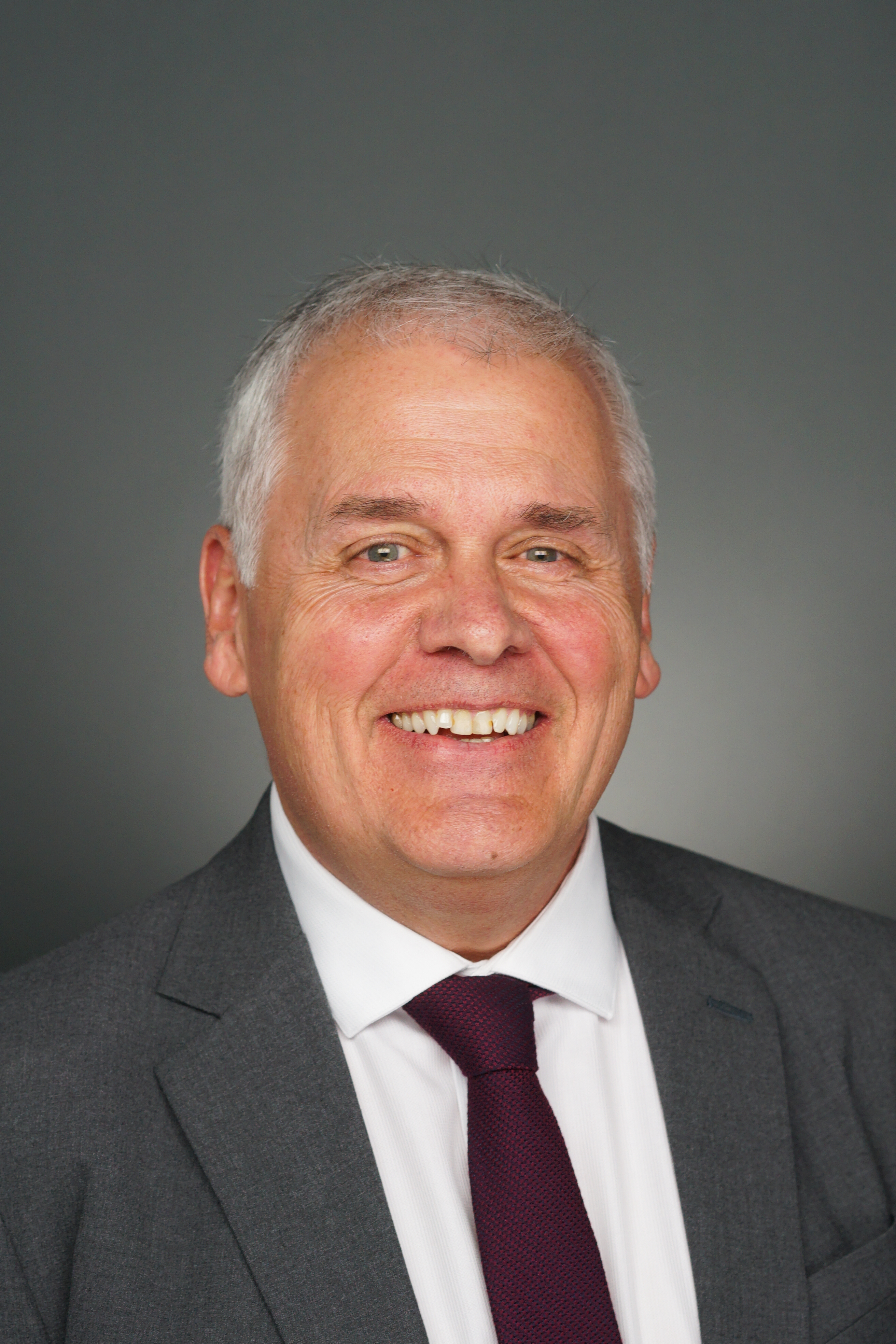 On behalf of the Board of County Commissioners and our county staff of over 300 dedicated and professional personnel who provide the excellent governmental services to all our citizens, it is our pleasure to welcome you to our Transylvania County official website. We hope that you will find the information informative and helpful and it will provide you with detailed information regarding our wonderful county.
On this site you will find various information and details related to the numerous services that our Transylvania County governmental staff provides to the citizens of our community. In addition there are links to the various departments and information related to their specific functions. The site also provides you with important demographic, economic and social information to help you better understand our County. It is designed to be interesting, informative and useful, whether you are a first time visitor or a long term resident.
We thank you for visiting our website and would appreciate any comments or suggestions as to how we can better serve you via this website. If you have any comments or questions, please feel free to contact me or the County Manager - Jaime Laughter via the email links below.
Again, we are very proud of our county and all of us on Transylvania County government Staff look forward to serving not only all our citizens but all the thousands of visitors that come to our county each year.
Mike Hawkins - Chair
Mike.hawkins@transylvaniacounty.org