Transylvania County Board of Commissioners Regular Meeting Schedule 
The Transylvania County Board of Commissioners shall hold a regular meeting on the 2nd Monday of each month at 4:00 p.m. and on the 4th Monday of each month at 6:00 p.m., except that if a regular meeting day is a legal holiday, the meeting shall be held on the next business day.
The meetings will be held in Commissioners' Chambers in the Administration Building located at 101 S. Broad St., Brevard, NC.
The Board shall hold an organizational meeting on the 1st Monday in December of each even-numbered year following the General Election.
NOTE: Questions regarding the Commissioners' meeting schedule, agenda or minutes should be directed to Clerk to the Board Trisha Hogan, 101. S. Broad St., Brevard , NC - (828)884-1936 or

[email protected]

.
ATTENTION: The County Commissioner's monthly meetings are available on Channel 102 every Thursday at 7:00 p.m. and every Saturday at 12:00 p.m.
Jason Chappell - Chair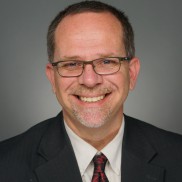 Jason is currently serving in his fifth consecutive term on the Board of County Commissioners. He was first elected in November 2004 and re-elected in 2008, 2012, 2016, and most recently in 2020. He is the first commissioner to be elected to five consecutive four-year terms.  He is currently serving as Chairman and previously served as Chairman from 2006-2008. While serving on the Board of Commissioners, Jason has been a vocal supporter of our Public Schools, Economic/Workforce Development Initiatives and the protection of private property rights.
Mr. Chappell graduated from Rosman High School and went on to receive his Bachelor of Science in Political Science from Appalachian State University. Jason also completed the Vision Brevard/Transylvania Program in 2007 and completed Blue Ridge Community Colleges' Inaugural class of the Blue Ridge Community College Leadership Institute in 2011.  In 2006, he was recognized as a Certified Workforce Development Professional by the National Association of Workforce Development Professionals and since 2018 has been recognized as a Global Career Development Facility.  Since 2003, he has worked for Blue Ridge Community College and is currently the Director of both the Henderson and Transylvania County NCWorks Career Centers and HRD programs. 
Jason and his wife Tessa have a daughter Jesse and son Avery and live in the Old Toxaway Community. Both he and Tessa's family have lived in Transylvania County for generations. Jason and his family worship at the Old Toxaway Baptist Church where he serves as Chairman of the Board of Deacons and as an Adult Sunday School Teacher.
In 2010, Mr. Chappell was recognized by the Governor and the North Carolina Commission on Workforce Development as the Recipient of the Wayne Daves Award for Outstanding Achievement in Workforce Development.
In 2016, Jason was honored to be inducted into the Rosman High School Alumni Hall of Fame for Public Service.
Prior to his election to Board of County Commissioners, Jason was twice elected to the Transylvania County Board of Education serving as Vice-Chair from 2003-2004. Jason also previously served as Chairman of the Land of Sky Regional Council as selected by elected representatives from Counties and Municipalities from the Buncombe, Henderson, Jackson and Transylvania region.
Email: [email protected]

Jake Dalton - Vice Chair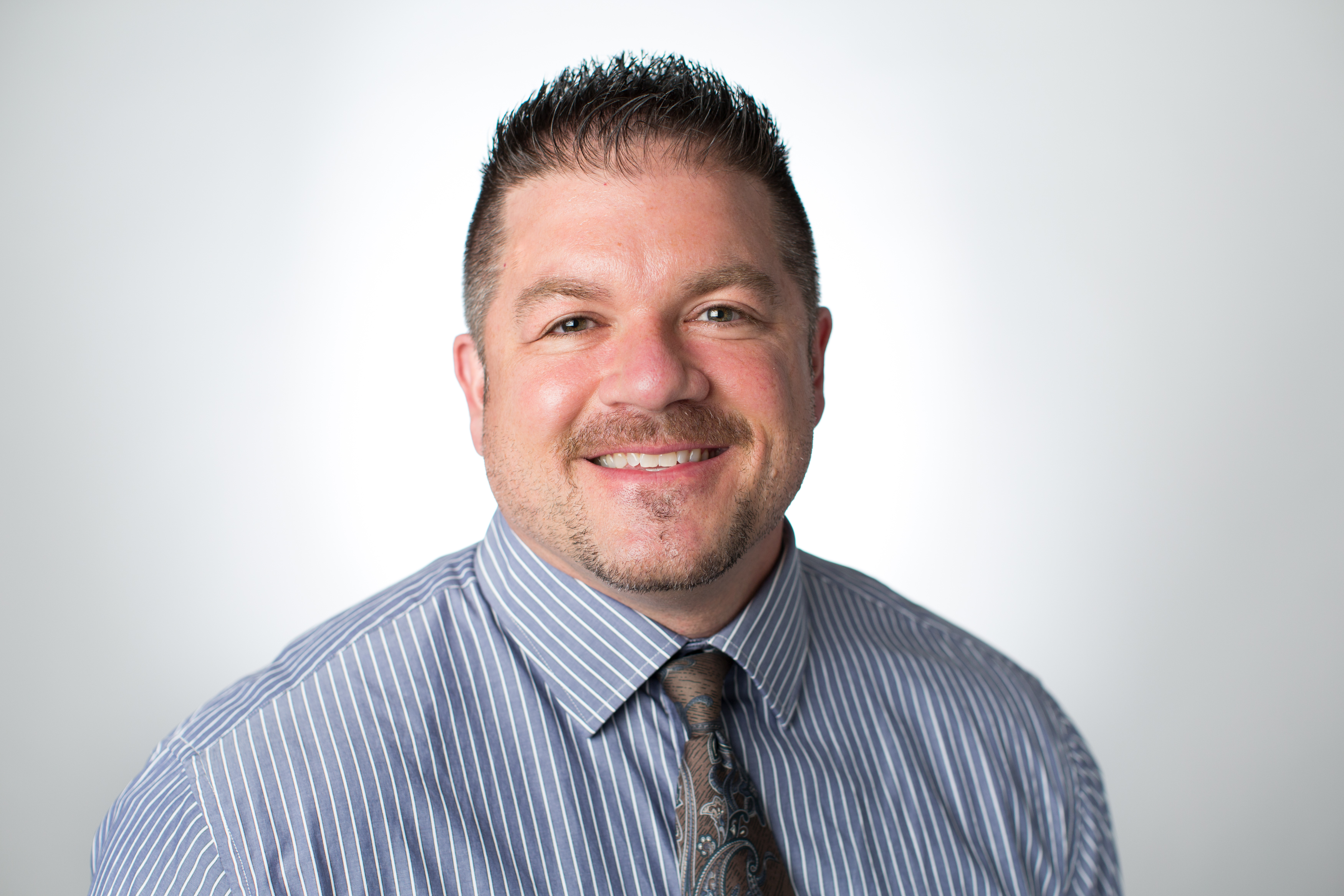 Jake is currently serving his first term on the Board of Commissioners. He was appointed to the board in May 2020 due to the unfortunate death of Mr. Will Cathey. He is an earnest advocate for private property rights, and Economic Development for Transylvania County.
Jake graduated from Rosman High School. He then earned an Associates from Brevard College, and then a Bachelor of Science in Exercise Physiology, with a minor in Gerontology from Lander University in Greenwood, SC.
Jake and his wife Tanya have four children (Shanequa', Kline, Chantel, and Kaegan) and three grandchildren. They live in the Gloucester community. Their heritage is a multi-generational lineage in Transylvania County extending back to the original founding of the County.  They are lifelong members of North Toxaway Baptist Church, where Tanya's grandfather was an original founder of that church.
Prior to his appointment to the Board of County Commissioners, Jake served two consecutive, three-year terms on the Transylvania Economic Development Board. He served two years as Vice-Chairman as well.
Jake currently operates two businesses within Transylvania County. An insurance agency which was started in 1995, and now just specializes in Medicare/Retirement planning, along with Life/Health Insurance planning. In 2016, they, along with another partner, opened Next Level Fitness near Rosman to provide a wellness/health improvement facility for the west-end of the county.
Email: [email protected]

David Guice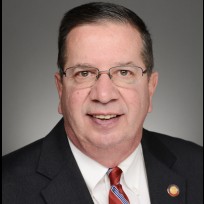 David Guice served two terms, from 2000 – 2008, as County Commissioner and was elected again in 2018. He previously served as both Chairman and Vice-Chairman of the Commission. After serving his earlier terms, David was elected to serve in the NC House of Representatives representing District 113 which includes all of Transylvania County.
David is a graduate of TC Roberson High School in Buncombe County and holds a Bachelor's Degree from Mars Hill University. During his professional career, he worked over 30 years for the NC Department of Corrections until his retirement in 2009. While serving in the NC House, he returned to work at the newly consolidated Department of Public Safety as the Director of Community Corrections at the request of Governor Beverly Purdue. Upon the election of Gov. Pat McCroy he was named Chief Deputy Secretary of the Department of Public Safety where he was responsible for operations and oversight of Community Corrections, Prisons, Correction Enterprises, Combined Records, Staff Development & Training, Engineering, Special Operations & Intelligence, Rehabilitative Programs & Services, Governors Clemency Office, Inmate Grievance Resolution and Administrative Functions to include the following; budget, fiscal and legislative matters. Early in the McCroy administration he was also given the oversight of Juvenile Justice and his official title was changed to Commissioner of Adult Correction and Juvenile Justice. He continued his work under the leadership of Governor Roy Cooper until his retirement in November, 2017. As Commissioner, David traveled across North Carolina and the United States helping other states implement changes to their criminal justice laws.
David and his wife, Kerry, have two grown children, Colby and Lindsey, and three grandchildren. Colby and his wife, Meredith, are both teachers in Transylvania County, and Lindsey is Director of the North Carolina Innocence Inquiry Commission in Raleigh. Throughout his years in Brevard, David has been very active in many community activities, his church, and civic organizations and has served on numerous boards locally, as well as on the state and national level. David and his wife also owned and operated a local restaurant for 20 years in Brevard.
Email: [email protected]
Larry Chapman 


Larry is a native of Transylvania County and was first elected to the Board of Commissioners in November 2010 after his first run for political office.  He was reelected to his second term in November 2014.  In December 2016, Larry was elected by his fellow Commissioners to serve as Chairman of the Board of Commissioners.  He term limited himself and did not run for reelection in 2018. After two years he decided to reenter politics and ran for reelection in 2020 to the Board of County Commissions and was reelected. Larry is a graduate of Brevard High School and earned a Bachelor of Science degree from Western Carolina University. After graduation from Western Carolina, he entered the United States Marine Corps and upon completion of Officer Candidate School was commissioned a 2nd Lieutenant as an infantry officer. After completion of active duty, he returned to Transylvania County with his family. He remained in the US Marine Corps Reserves and retired as a Colonel after over 30 years total service.
Larry worked at the former Ecusta paper mill for over 27 years primarily in manufacturing supervision and marketing management. He traveled extensively around the world in support of the marketing and sales efforts for Ecusta. His main areas of responsibility were the Asia Pacific Area and Central and South America. Just prior to the closure of Ecusta he joined the delfortgroup which is Headquartered in Austria and has paper mills in various parts of the world. He is retired in 2017 as Vice President of Sales responsible for the sales of tobacco industry papers produced by delfortgroup and used by major tobacco companies in the US and Canada. 
Larry is married to the former Jill Sheridan and has 3 grown children and two grandchildren. His granddaughter attends Brevard High School and his grandson attends Brevard Elementary School. He is involved with a number of veteran's organizations and civic groups. His wife Jill is involved with numerous local historical societies, DAR, Colonial Dames and is Chairperson of the Transylvania County Abandoned Cemeteries Board. She was just elected as North Carolina State Governor of the Society of Mayflower Descendants. He and his wife attend the First United Methodist Church in Brevard.
Email: [email protected]
 
Teresa McCall

Teresa McCall is life-long, eighth generation resident of Transylvania County.  She and her husband Scott have been married 38 years and have two adult children, Stephanie and Casey (married to Brittany), as well as two adorable grandchildren, Allie and Grayson. 
 Teresa graduated from Brevard High School in 1973 and later earned an Associate's Degree in Business Administration from Blue Ridge Community College. 
In 1982, she began what would become a 37-year career with the National Park Service, starting the journey as a part-time administrative clerk for the Blue Ridge Parkway.  Teresa retired in 2019 as Chief of Administration for the Blue Ridge Parkway, one of the largest units in the National Park Service which spans 470 miles of roadway traversing through two states (North Carolina and Virginia) and twenty-eight counties.   Teresa was responsible for providing direction, oversight and supervision of broad spectrum of administrative and business requirements including fiscal management and contract management.  In 2013 Teresa was named Employee of the Year for the Blue Ridge Parkway following implementation of a new financial system.  
In 1996 Teresa was first elected by the residents of Transylvania County to serve on the Board of Education.  She was elected and served two additional terms, serving Transylvania County for twelve years.  Teresa was named Vice-Chair for 1998-2000 and Chairwoman of the Board from 2003-2008. Following her tenure on the Board of Education, she was appointed by the Transylvania County Board of Commissioners to serve a four-year term as a trustee for Blue Ridge Community College. 
In 2019, Teresa announced her candidacy for the Transylvania County Commissioner with a platform promising conservative oversight of the County Budget, a commitment to work to provide meaningful economic development opportunities, and a commitment to work for protection of personal property rights, freedoms and individual liberties, as ensured by the U.S. Constitution.    Teresa won election to the County Commission in November 2020.
With over half a century of proven elected and public service experience to her credit, Teresa brings a wealth of knowledge, expertise, and renewed sense of energy and commitment to the Board of Commissioners.  She feels honored and looks forward to serving the residents of Transylvania County in the years ahead.
Email: [email protected]