JHPC serves as a leader in historic preservation through coordinating partnership efforts, such as the Historic Downtown Walking Tour Guide, and preserving historic structures by supporting historic designation. 
May Preservation Month
The Joint Historic Preservation Commission has created a Scavenger Hunt in honor of May as Preservation Month. click here For answers please contact the Planning department at planning@transylvaniacounty.org.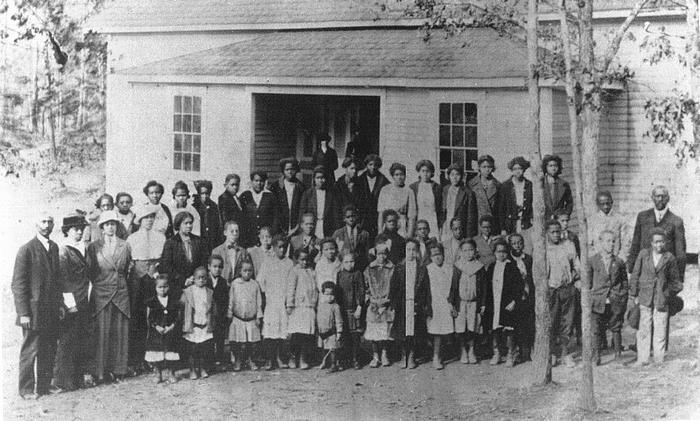 JHPC facilitated an architectural and cultural survey of African American communities in Transylvania County. This project allowed existing structures and related architectural resources of the community to be understood within a historical context. The Final Report was put together with the help of Michael Ann Williams and Sydney Varajon. Below is the final written report and the presentation of the survey. The project assembled transcripts of the interviews, but not all interviews have been transcribed at this time. The finished transcriptions are available by contacting the Planning and Community Development Department or the Transylvania County Library for copies.

 
The JHPC reviews applications and reports for Local Historic Landmark Designations; which are buildings, sites, structures or objects which have historic significance either culturally or architecturally.  Currently, there are 21 properties in Transylvania County which hold this prestigious designation as a local historic landmark. Individual properties can also be listed on the National Register of Historic Places and become eligible for federal tax credit programs. View the local historic landmarks and national historic districts of Transylvania County here. 
To review Transylvania County's JHPC's Design Standards please click here.
 
The National Park Service has Guidelines for Rehabilitating Historic Buildings which are applicable to local historic landmarks and used by JHPC as they consider a Certificate of Appropriateness Application to ensure the guidelines are followed. Property owners of local historic landmarks are eligible for a 50% deferral of annual property taxes for maintaining the historical architectural features.
The Joint Historic Preservation Commission (JHPC) is made up of nine members appointed by the County Commissioners and meets at 4:00pm on the second Tuesday of each month in the Commissioners Chambers located at 101 South Broad Street, Brevard, NC. Become a JHPC member by filling out an application here.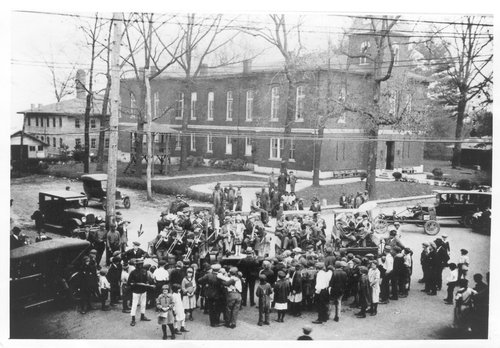 Meeting Minutes
2021:
2020:
December 8, 2020- Zoom Meeting, Agenda, Minutes, Audio of Meeting
November 10, 2020- Zoom Meeting, CANCELED
October 29, 2020, Special Meeting
October 13, 2020- Zoom Meeting, Agenda, Audio of Meeting
September 8, 2020- Zoom Meeting, Agenda
May 12, 2020 - Meeting Cancelled
April 14, 2020 - Meeting Cancelled
February 11, 2020
2019: 
2018: 
December - Cancelled
January - Cancelled